Our favorite kitchen must-haves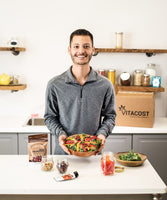 About The Rhino
Hey, my name is Ryan! It all started in July 2017 when I turned on Netflix and watched the documentary that changed my life: "What The Health." I had no idea what I was about to discover about the food we consume and how it directly impacts our health.
Once the hour-and-a-half-long documentary ended—a new "me" started...
Continue reading...
Follow Us On social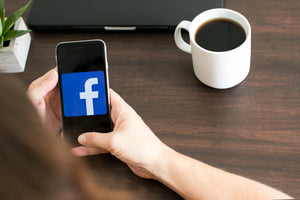 Check us out on Facebook
Join The Vegan Rhino's Facebook Page and be a part of the growing community! 
Click Here
Looking for Mouth-Watering Photos?
Be sure to follow us on Instagram for more tasty recipe ideas.
CLICK HERE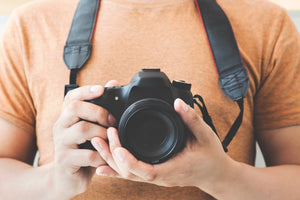 Pin Us!
Stay up to date with our current recipes, tips, and more!
CLICK HERE
See What Others Are Saying
If you're looking for ways to succeed on a plant-based lifestyle... you're in the right place. This dude can create a delicious vegan alternative to ANY dish--and I mean ANY. Don't believe me? Put him to the test--he'll be up for the challenge.

Elyssa Schwartz
The Vegan Rhino has no boundaries when it comes to plant based creations. Delicious ideas and fun food to please everyone. 

Sandra Bartl
Fantastic range of plant based recipes that taste incredible! The vegan rhino is my go to place for when I'm wanting to cook some delicious vegan food for vegans and non vegans alike. Really is changing the game when it comes to plant based cooking! Thoroughly recommend.

Jamie Payne
A beautiful health conscious perspective with veganism of food, compassion for animals, mother Earth & all earthlings among. I am enjoying what I see so far. Thank you, Vegan Rhino! 

All my best, Casey
Get Inspired With The Vegan Rhino
My mission with The Vegan Rhino is not only to promote healthy foods, eco-friendly products and simple recipes, but it's to help animals—living, breathing, sentient beings—live a life without being confined, tortured or killed inhumanely.